Become Part of the Team as a Volunteer Retail Assistant
The Feelgood Factory has to raise money in many different ways so that we can keep providing our services.
The "Old Curiosity Shop" is a very valuable addition to our fundraising efforts which, from September 2020, is also going on-line.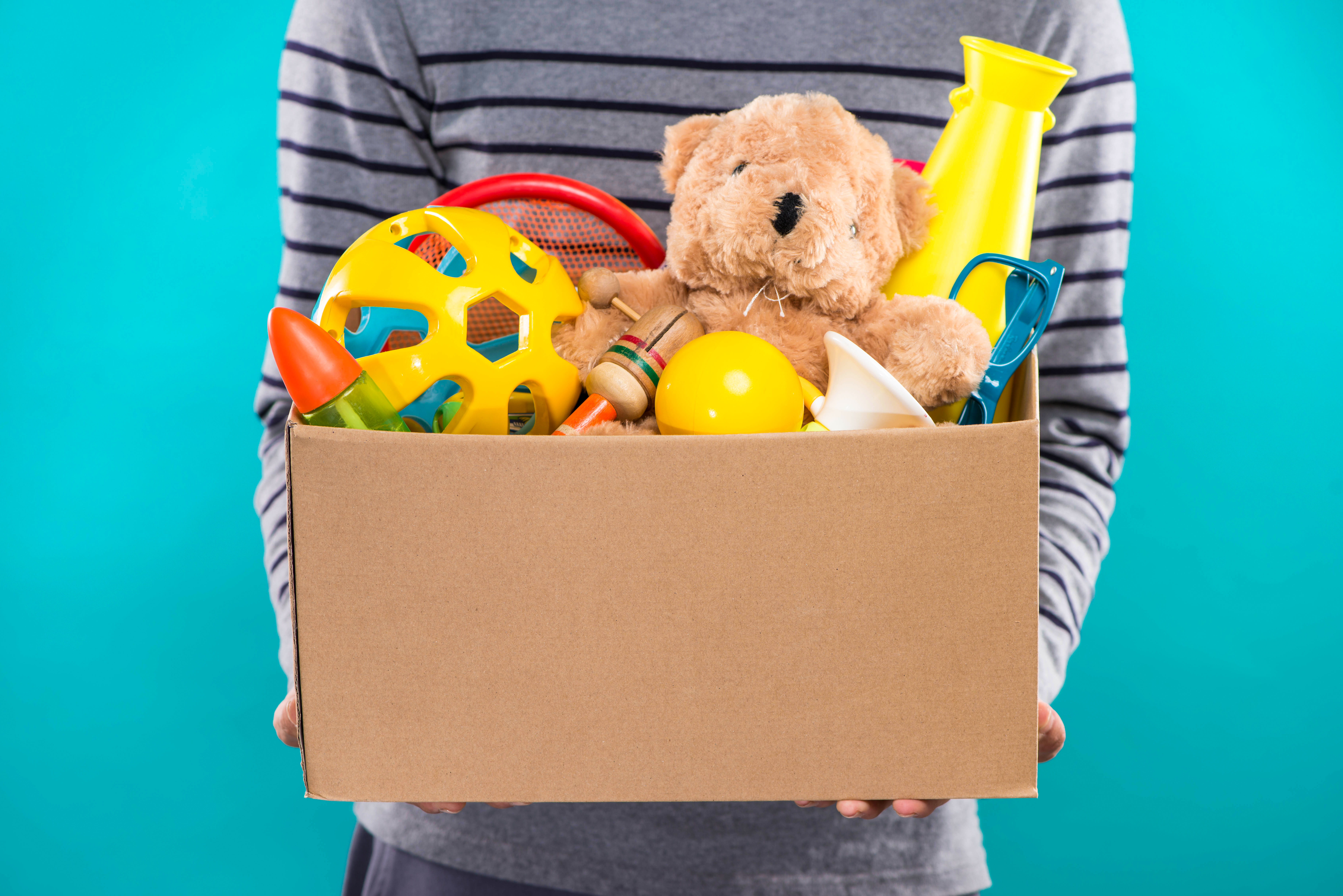 If you would like to help us raise funds to keep our services going, meet local people and, perhaps, gain retail experience, then being a volunteer shop assistant and helping out in the actual shop may be of interest to you. Typically we ask volunteers to give half a day or a full day a week.
The type of tasks you will undertake will include:
Helping and serving customers
Restocking the shelves and organising the donations
Keeping the area tidy
Alternatively, if you are not able to help in the actual shop, then you may wish to consider helping us with our online shop. This can be done in your own time and from home.
Being a "virtual shop assistant" may include:
Picking up goods for online sale
Taking photographs
Uploading items to the online shop or other sites such as eBay
Monitoring online sales
Posting sold goods
Whichever way you choose, you will be playing an important role in helping us to carry on helping local people.

For more information download the role descriptions or phone Sandra on 291 8030 for a chat.
If you are interested in this role then the simplest thing is to fill in the registration form below and someone will contact you.
https://form.jotform.com/NethertonFeelgood/volunteer-registration-form