Become Part of the Team as a Breastfeeding Peer Supporter
If you believe that giving a baby the best start in life through breastfeeding is important, then you may be interested in becoming a Breastfeeding Peer Supporter.
Research shows that breastfeeding is best for mother and child but it is not always easy. Breastfeeding Peer Supporters are trained to work alongside mothers to help them overcome initial problems and support them throughout the process.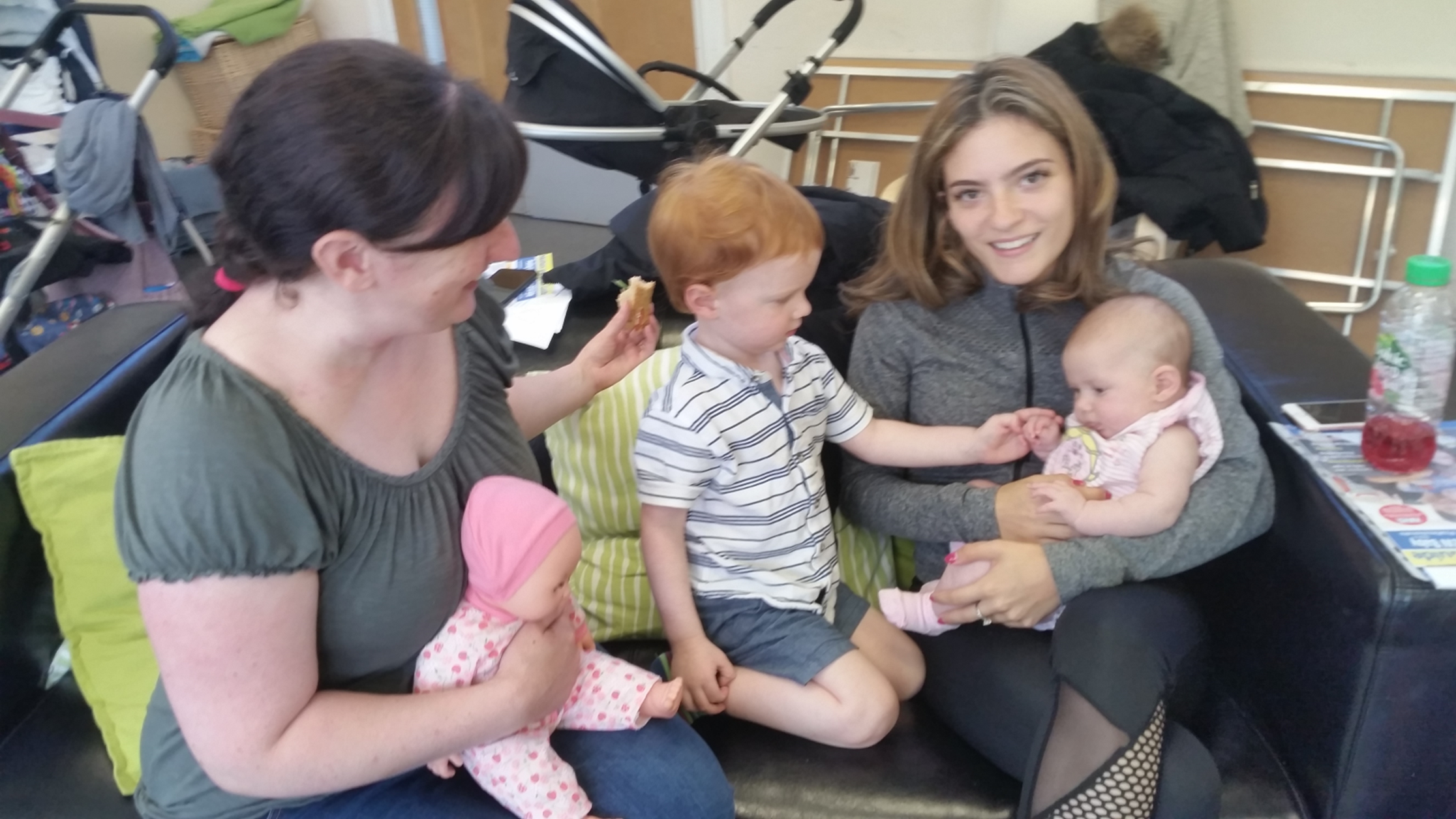 A Breastfeeding Peer Supporter:
Is a voice within the local community for promoting and supporting breastfeeding
Meets mothers when they are pregnant, promotes the benefits of breast-feeding with the mother and her partner, and shares experiences as 'one mum to another'.

Offers informal befriending and support to mothers who are interested in giving breastfeeding a try.

Shares information about breastfeeding with mothers, their partners, relatives and other members of the local community using the information materials that are provided.
All prospective Breastfeeding Peer Supporters must take part in an accredited training course (Open Awards) and must also undertake an Enhanced DBS check.
The role of Breastfeeding Peer Supporter is your chance to make a real difference to the lives of local mothers and babies, to achieve a qualification and to gain experience that may be relevant to a lot of career choices.
For more information download the Role Description. You are also encouraged to have an informal chat with Carol Miles (This email address is being protected from spambots. You need JavaScript enabled to view it.) on 0151 291 8010.
If you are interested in this role then the simplest thing is to fill in the registration form below and someone will contact you.
https://form.jotform.com/NethertonFeelgood/volunteer-registration-form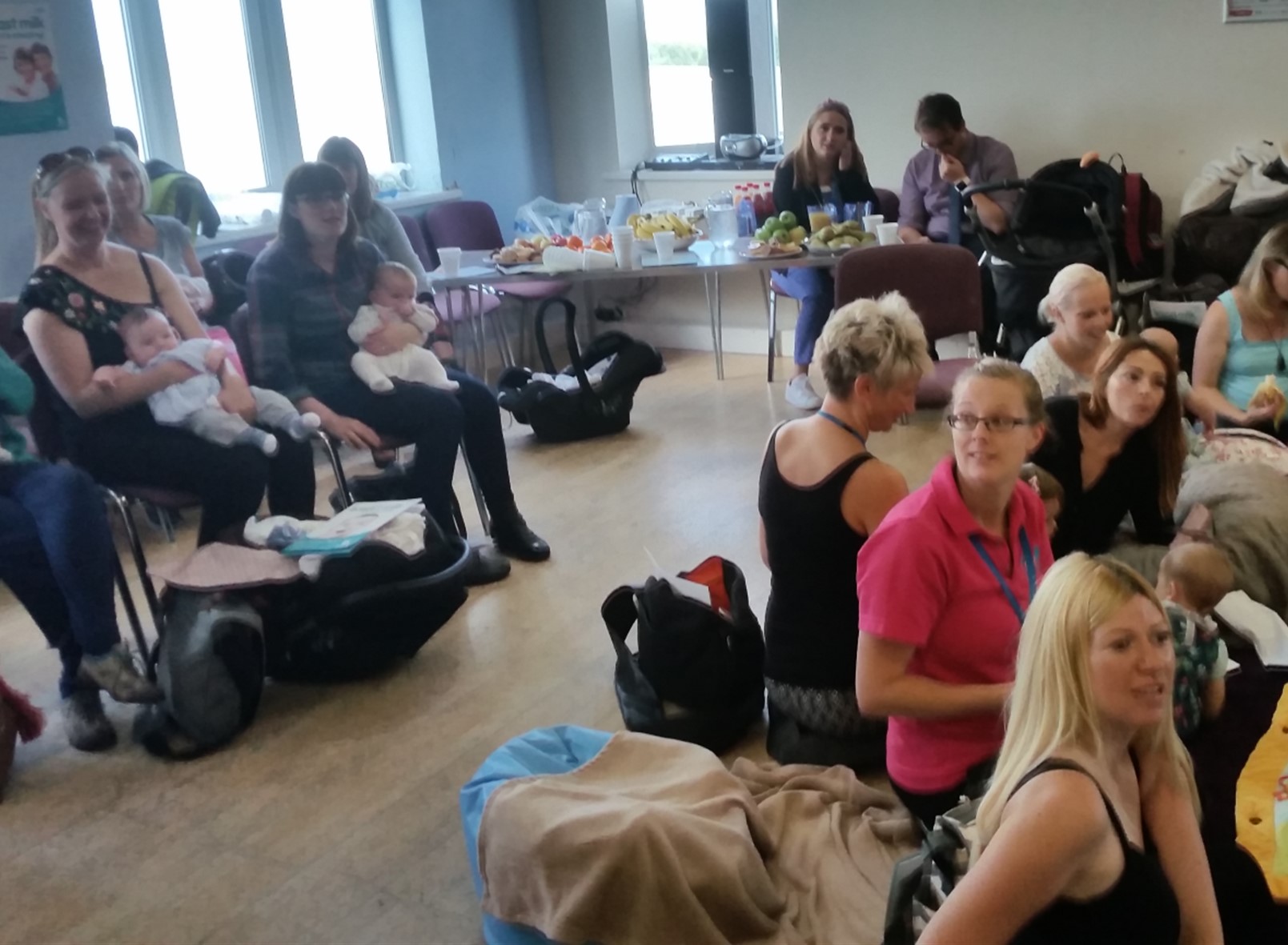 ·