Become Part of the Team as a Man Cave Volunteer
35% of men admit to feeling lonely at least once a week and for some sub-groups the problem is even worse.
Although loneliness isn't in itself a mental health problem, it can be the root cause of everything from anxiety and depression, to addiction and suicide (now the biggest killer of men under 50).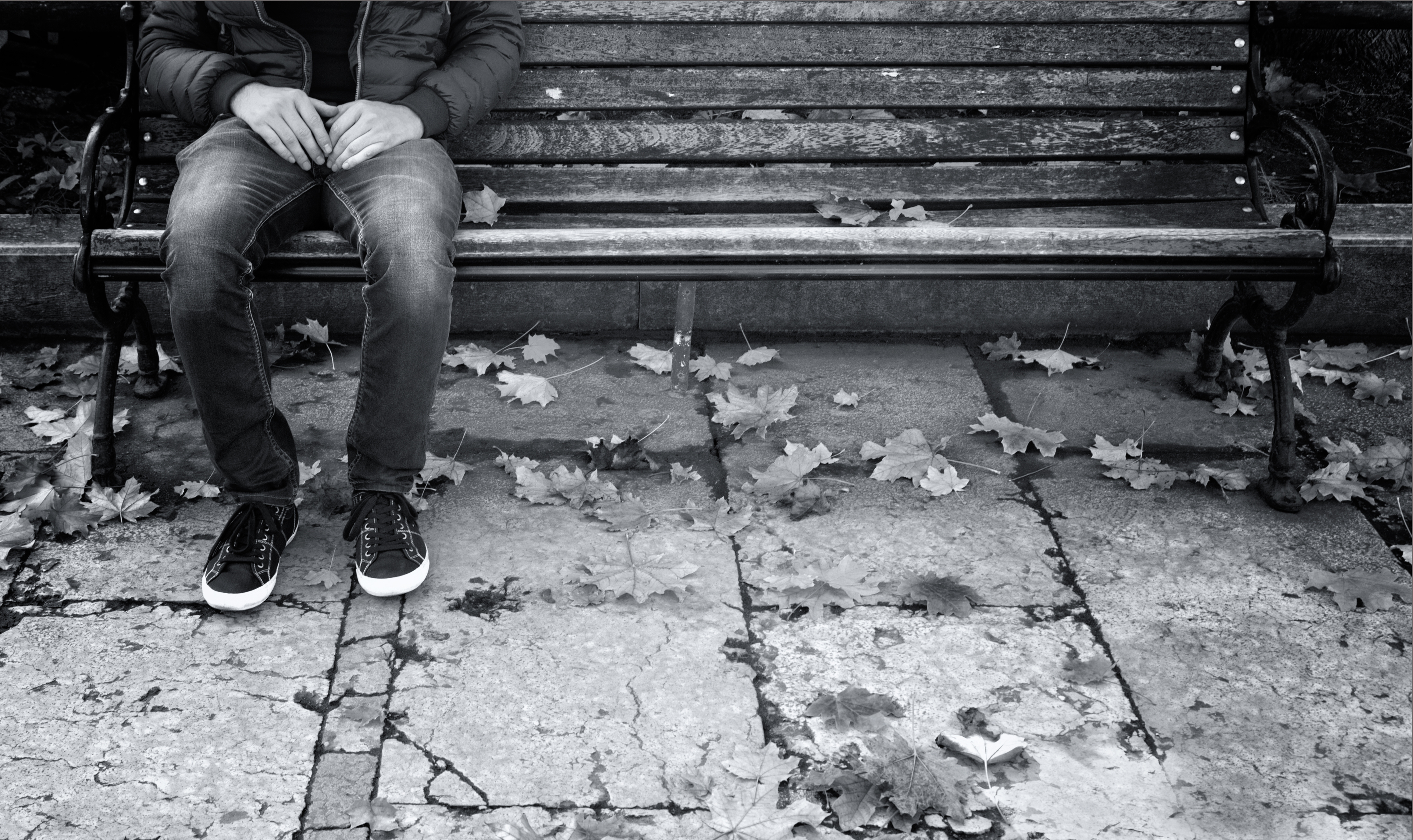 Loneliness and isolation can become a vicious cycle because the experience of loneliness impacts on confidence and social skills which leads to increased isolation.
That is the reason for Man Cave.

Man Cave is a programme for younger men (20-45) who might be finding it a bit difficult to mix with other men of the same age. We need volunteers who would be prepared to work with the men themselves to expand the programme.
Part of the role would also be acting as buddy for individuals in the group and helping to attract and support new members.
There are no particular skills or experience necessary. Mainly we are looking for people with the personality, commitment and enthusiasm to make a difference in the lives of our programme participants.
If you do want to be a Man Cave Volunteer, we will provide you with any training you need and support you throughout. You will need to have an Enhanced DBS check.
To find out more have a look at the notes for volunteers.
If you want to talk further about this role then the simplest thing is to fill in the registration form below and someone will contact you. Alternatively phone 291 8010 and ask to speak with Sandra.
https://form.jotform.com/NethertonFeelgood/volunteer-registration-form