Become Part of the Team as a Volunteer Fundraiser
The Feelgood Factory is a charity and, as such, we do not have guaranteed income each year. The funding that pays for everything from the electricity bill to our services for older people has to be raised one way or another.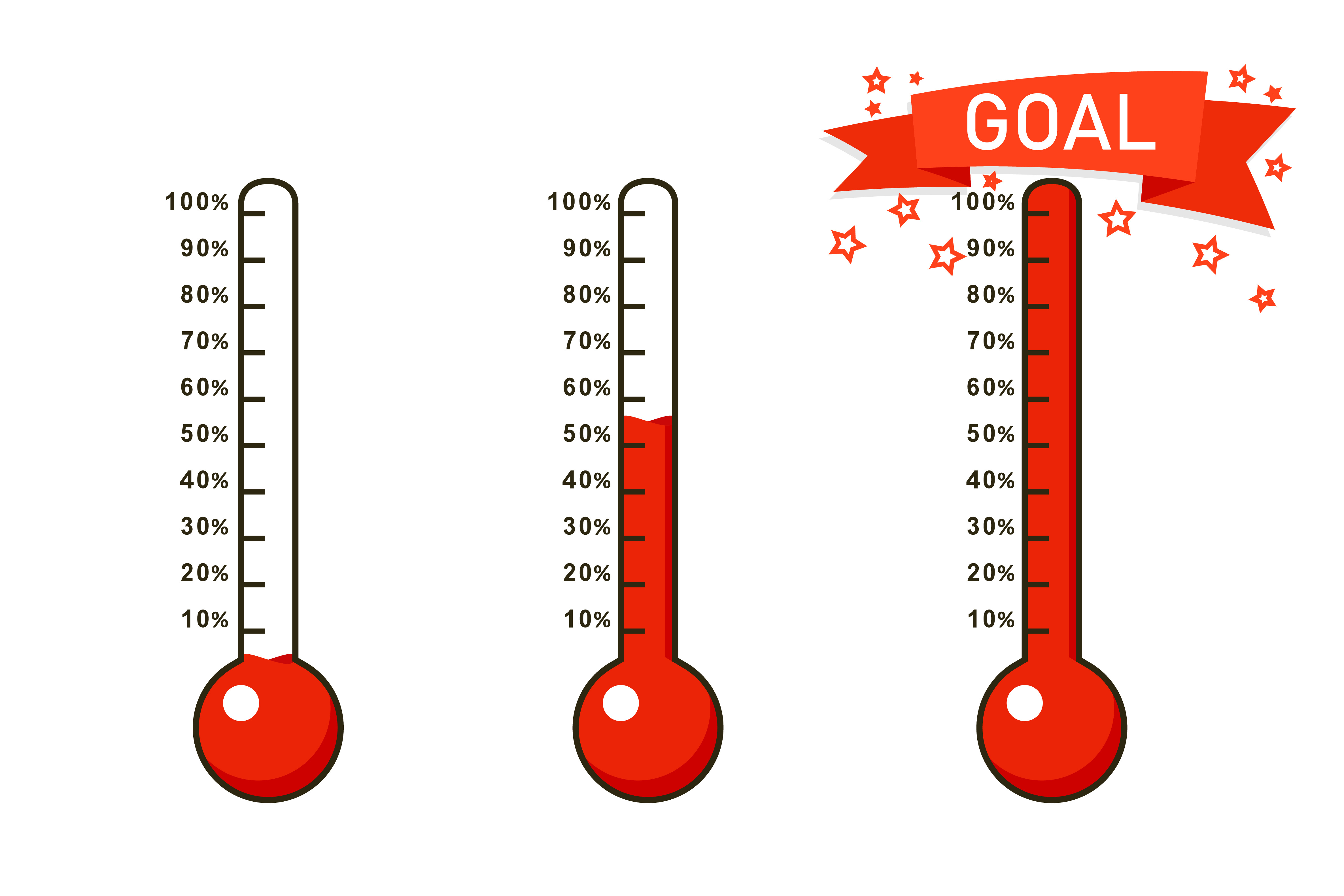 If you want to help us to help others one of the best ways you can do this is by becoming a volunteer fundraiser. That way you will be ensuring that everything keeps going.
Fundraisers come in all shapes and sizes and have all sorts of interests and abilities. A fundraising team must contain a whole treasure chest of talents and skills from the larger than life personaility who can really get people motivated to the quieter individual who can painstakingly put together a funding bid; from the organiser with an eye for detail who can run a fundraising event smoothly to the ideas person who can dream up new and exciting ways to get the cash rolling in. Whatever your skills and backgrounds, if you care about helping local people to thrive then we have a role for you.
You also don't have to commit a lot of time to it if that is difficult for you. We are always in need of occasional helpers at events and people who can write letters or do planning in an evening from their own homes.
Based on your personal interests and skills, your responsibilities could include any of the following:
Supporting local fundraising and awareness events
Manninging a stall at an event
Putting up posters or handing out flyers
Working with the management team to write grant application
Designing leaflets
Writing letters
etc., etc.
If you are interested, why not have a look at the Role Description or, even better, have a chat with Clare (This email address is being protected from spambots. You need JavaScript enabled to view it.) or Sandra (This email address is being protected from spambots. You need JavaScript enabled to view it.)? They can also both be reached by phoning 291 8010.
If you are interested in this role then the simplest thing is to fill in the registration form below and someone will contact you.
https://form.jotform.com/NethertonFeelgood/volunteer-registration-form