Good Afternoon Social
Good Afternoon Social (GAS for short) is the weekly opportunity to meet other people in a social environment, to enjoy a cup ot tea or coffee and to take part in different activities such as watching a film, enjoying a meal, challenging your brain with a quiz or finding out about new services in the area. More than anything, though, it is the chance to have a good old GAS!
GAS is on every Thursday afternoon from 1.45 p.m. until 4 p.m. Cost £3.50 including cuppa and biscuits and costs of social once a month.
For more details ring Sandra on 291 8010. or download the the Choices Booklet.
Forthcoming Programme:
June 9th—Who Am I?
Brainteasers about famous people of the past and present.
June 16th—At Home
Bingo and games.
June 23rd—Outing
Ferry Cross the Mersey.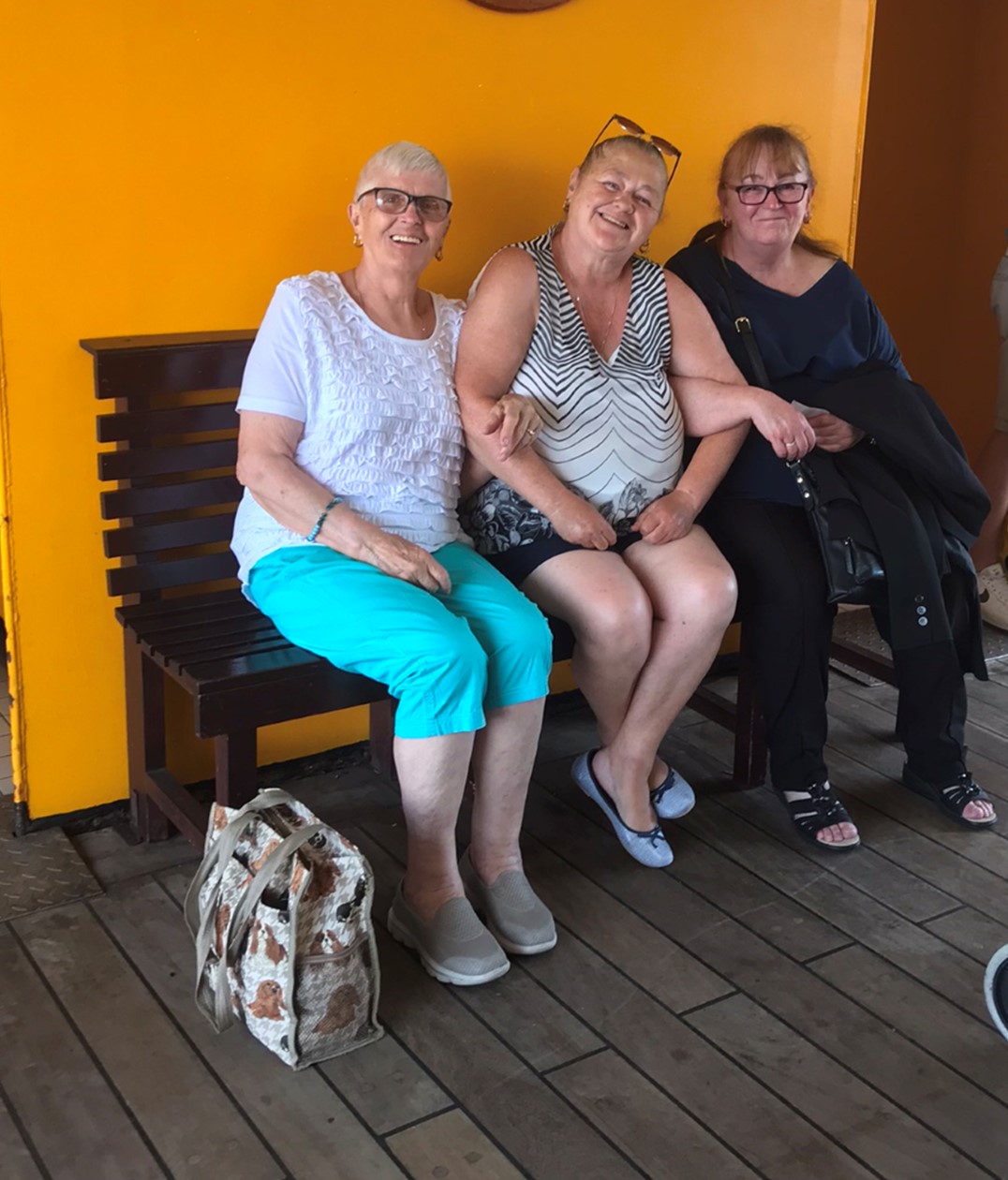 June 30th—Social
Garden Party either in the Community Garden or in the Feelgood (depending on the weather).
July 7th—Drama Special
To fit in with our Elizabeth to Elizabeth Project, a chance to try our being a Netherton resident of the past!
July 14th—At Home
Bingo and games.
July 21st—Outing
To be arranged.
July 28th—Social
Ice Cream Party.
August 4th—Time Capsule
Why ever did I buy that! A trip down memory lane to look at fashions we used to wear. Feel free to bring in your most embarrassing photos.
August 11th - Outing
To be arranged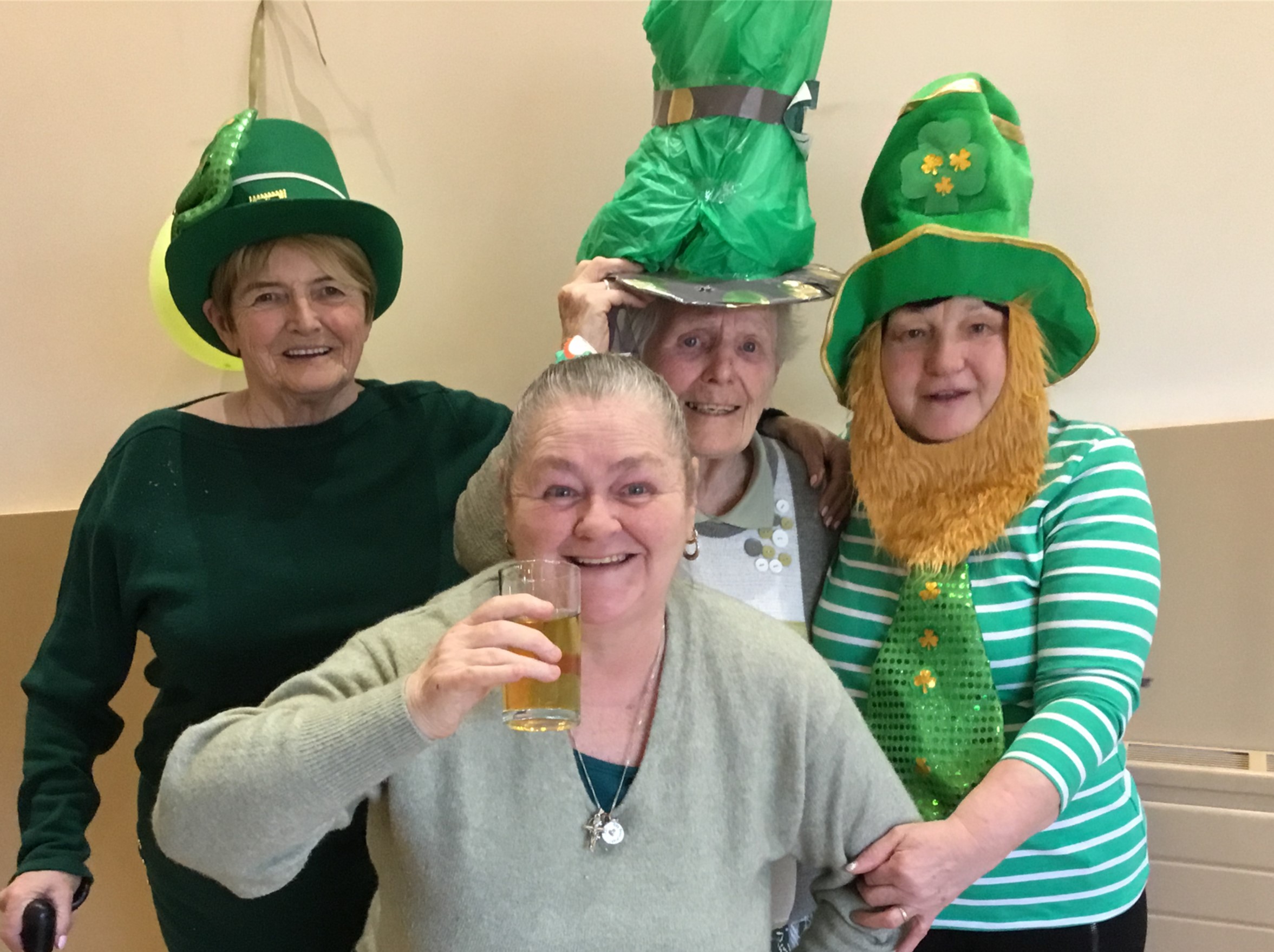 August 18th—Social
Elvis Party. This is Elvis Presley Week. Come along in your best Elvis outfits for a celebration of The King.
August 25th—At Home
Bingo and games.