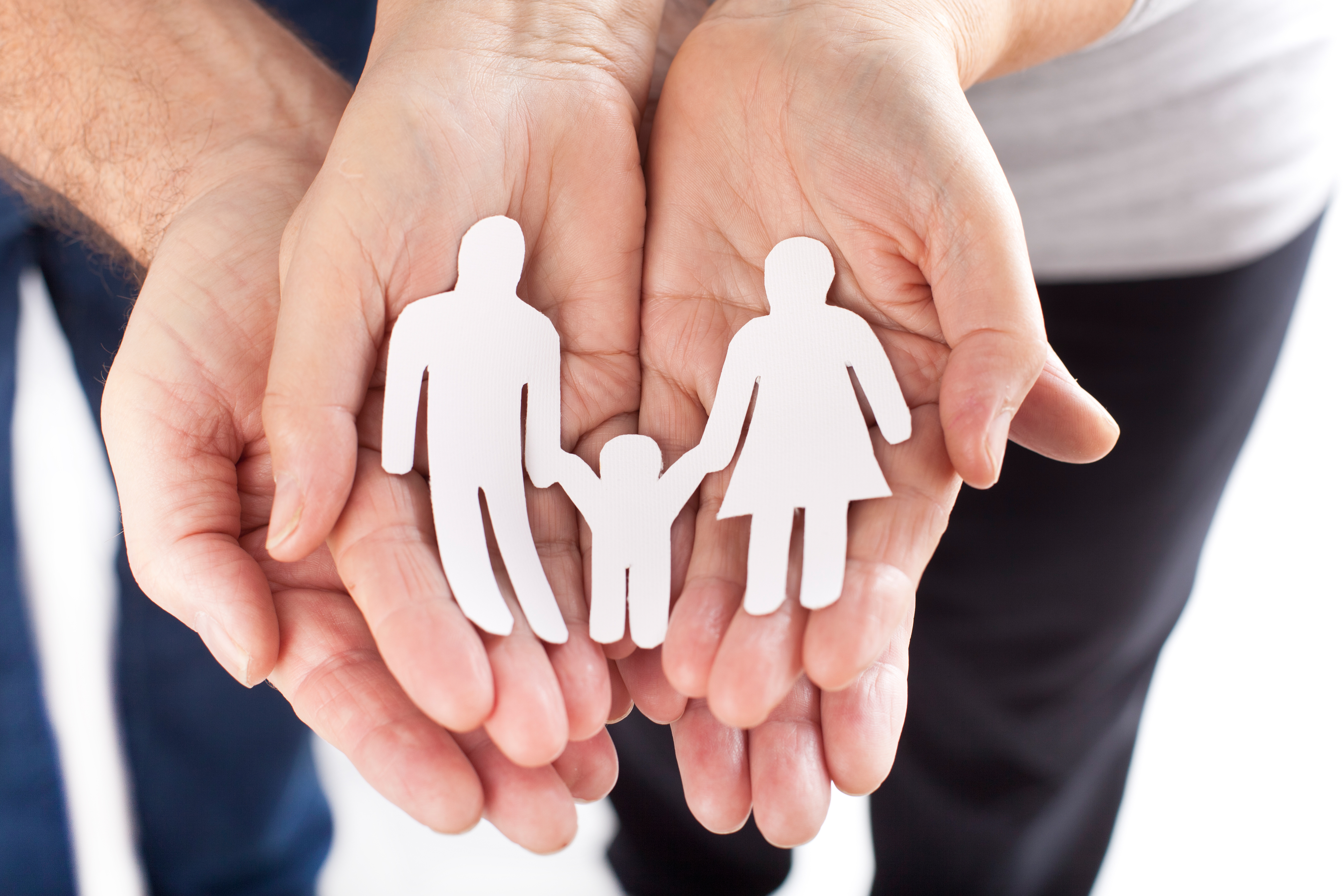 PANDAS Sefton and Feelgood Factory have joined forces, to support new parents (antenatal and postnatal) in the local area who may be struggling with their mental health, feeling lonely or just need a little extra reassurance.
What is a PANDAS Peer Support Group?
Our peer support group is an open safe space for parents to come along for a brew and a natter.

You don't have to have a diagnosis of a mental illness; our group is open to all parents who feel they are lonely, isolated and feeling a little low, to those who do a formal diagnosis too.

Here you are able to talk about the realities of being a parent, those anxieties that keep you awake at night, to those pj days when everything is too much & those thoughts that harass you when your already down; but here it is with no judgement, everyone here knowing those days well and saying me too.

Can I bring my children?
Yes, please do bring your children/babies along with you. You can utilise the toys, baby seats and play mats while you chat.

Do I have to pay to come along?
The group is free for all.

Who is the Group Leader?
Hello.
My Name is Dani. I am a mum of three and have lived experience of postnatal depression and anxiety. I struggled with my first two children and decided when I was well that I would offer the safe space for parents to be real. I really struggled with stay and play groups, because all the parents seemed to have it together when I clearly didn't, so here we talk about anything - there is nothing off topic.
If you would like to know more please do email me on:
This email address is being protected from spambots. You need JavaScript enabled to view it.
Drop In group being held weekly on:
Monday's 10 am-12 noon at the Feelgood Factory.