We are all living in very uncertain times. The Feelgood Factory has always had as one of its main purposes to encourage people to come together for the good of their health. Now, we are all being asked, for the time being, to do the reverse and stay away from one another.
This situation will not last forever but we want to ensure that, in the meantime, we do what we can to enable support and social interaction to go on, albeit in a different way.
We are working quickly to put in place different ideas to keep people going.
Community Services
The Feelgood Factory is providing extra practical support for the community, particularly by expanding our shopping service (which will be free of charge until further notice) and adding other help such as telephone befriending, dog walking and prescription collection for the over-70s and the vulnerable.
If you think you can offer help with these services, or if you need our help, please contact 291 8010.
Help for Existing Groups
We are currently putting together packs and systems to help people stay mentally and physically well during the next few weeks.
Mental Wellbeing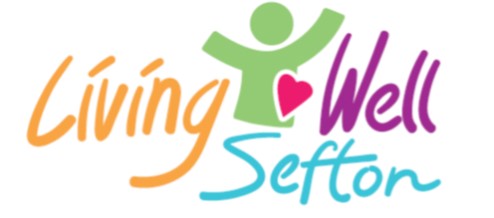 Living Well Sefton staff are working at the moment, in particular, to promote good mental health. Their statement is below.
Coronavirus isn't just threatening our physical health, but our mental health too. Look after it.
If you are isolated due to the present situation, or worried about becoming isolated, you can contact the number below between 10:00 and 15:00 Monday to Friday, for a chat and any information you may require for support.
If necessary, you can leave a message and we will contact you as soon as possible between 10:00 and 15:00, Monday to Friday.
Feelgood Factory: 0151 291 8010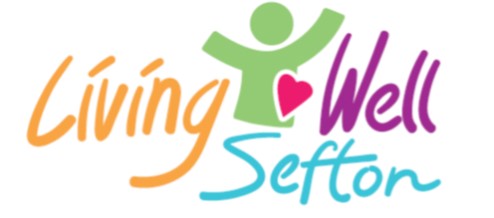 This page will be updated regularly giving notification of our new services as they become available.