Step into 2019 in style
This is the season for resolutions; why not resolve to join at least one new group at the Feelgood Factory?
We are making resolutions too and we're beginning to roll out some new programmes in addition to those that are tried and tested favourites. Our new timetable can be found here and below are some highlights that might be of interest to you.
Ladies Friendship Group

Are you a woman of a certain age who is finding that meeting other women just to relax, chat and enjoy outings and activities is becoming difficult? The Ladies Friendship Group is made up of women in a similar position. Why not come along and meet with them? The group meets every other Tuesday at 1.30 p.m. The next meeting is on 22nd January.
Knitting for Good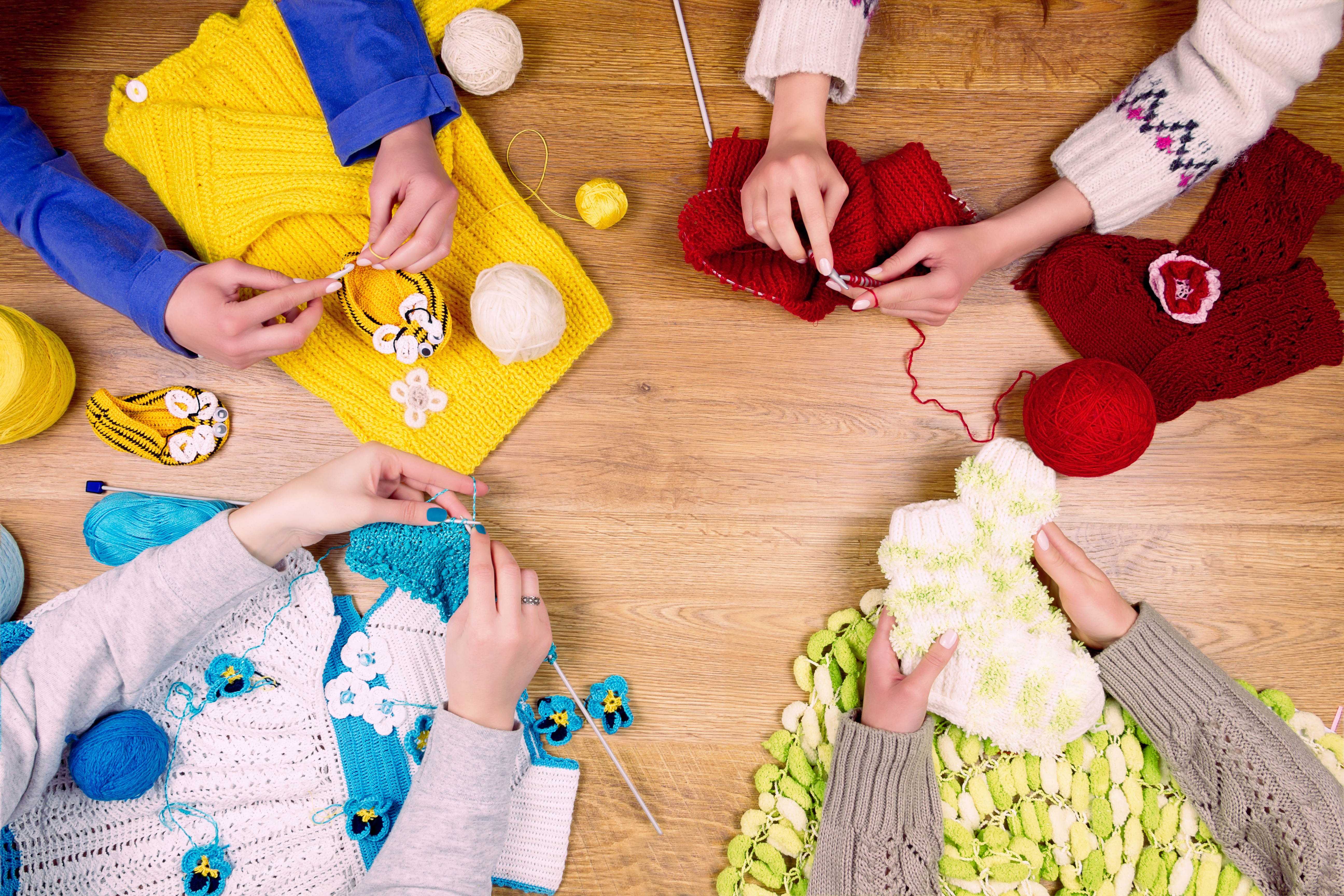 This group is for people who are interested in knitting (or crochet) and who would like to use their knowledge to make a difference in the world. If you are finding that actually knitting is becoming a bit difficult, you are also very welcome to join because we want to encourage younger people who may not have your skills to join too and you can make a difference by teaching them. Our first project is knitting warm clothes for refugee babies. For more details ring Sandra on 291 8030.

Tea Dance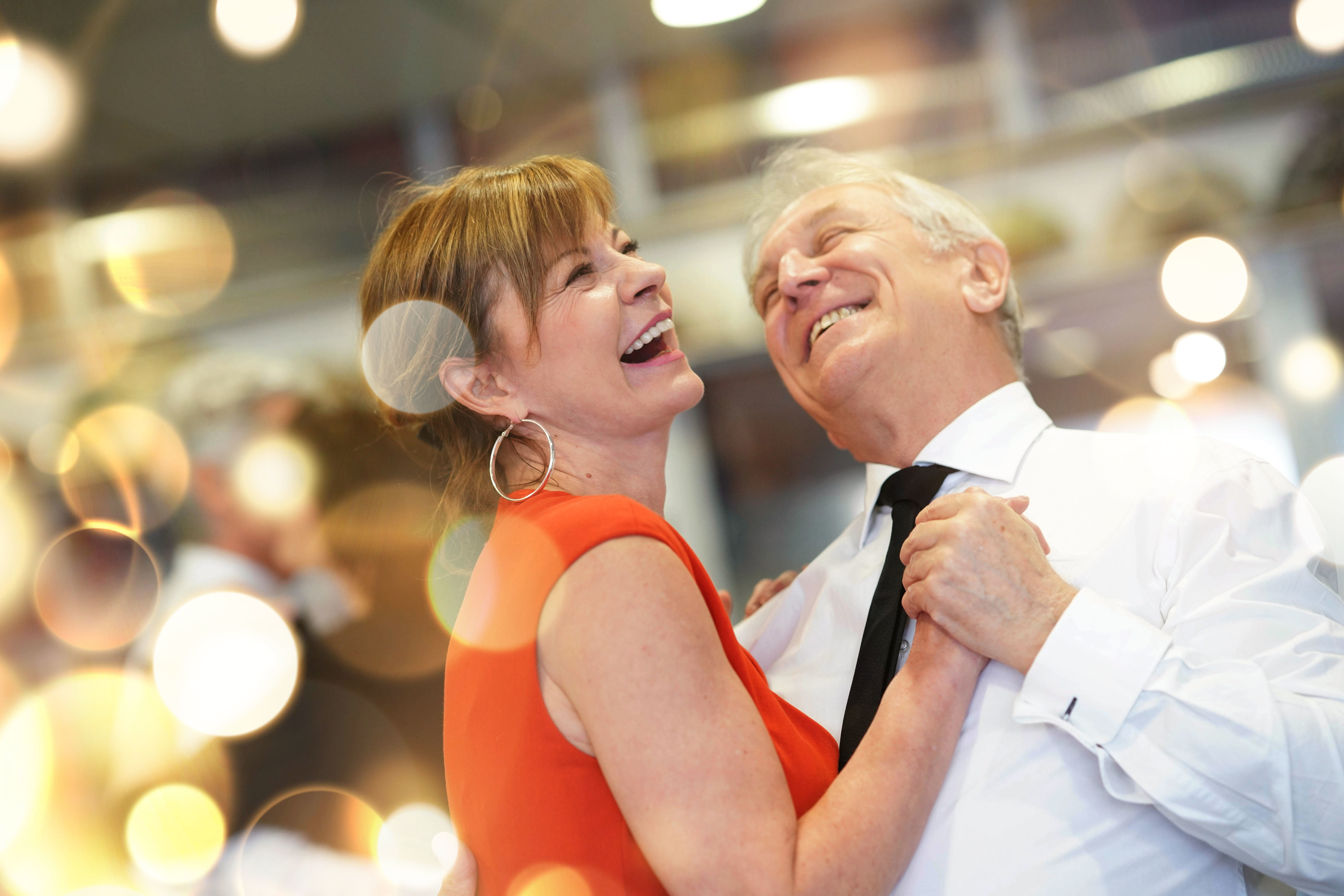 Inspired by Strictly? Then why not get your dancing shoes out and come to our new Tea Dance which is to be held once a month starting from January? You don't need to know how to dance; it's all for fun - with friendship and refreshments thrown in. For more details phone Sandra on 291 8030.
Creative Writing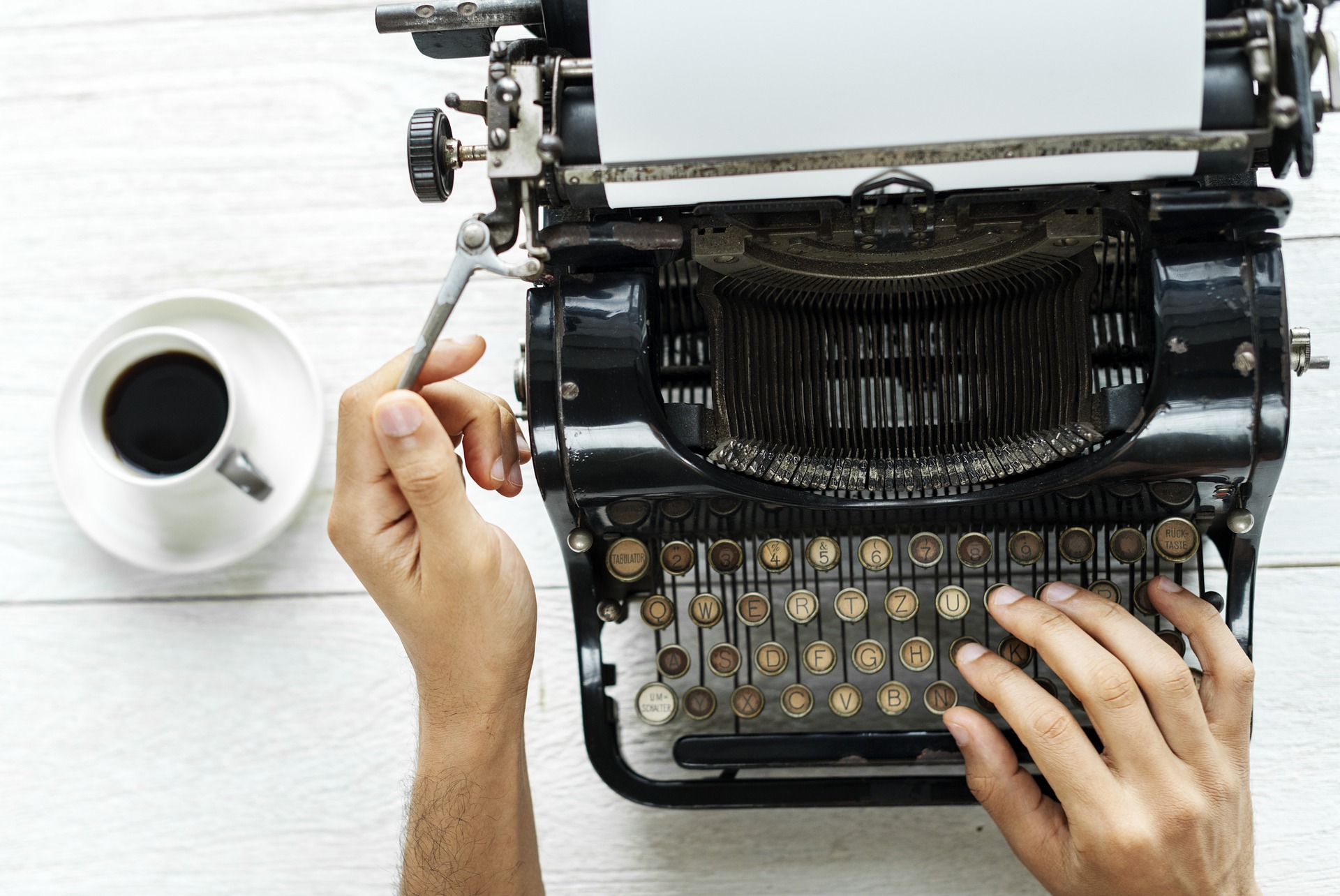 For those who fancy expressing themselves in writing and mixing with other writers, why not resove to come along to our Creative Writing group and bring out the author in yourself? You don't need to be good at English - everyone has a story to tell. Creative Writing meets every Monday morning from 10 a.m. and starts back on the 7th January.
more...
Steps to Health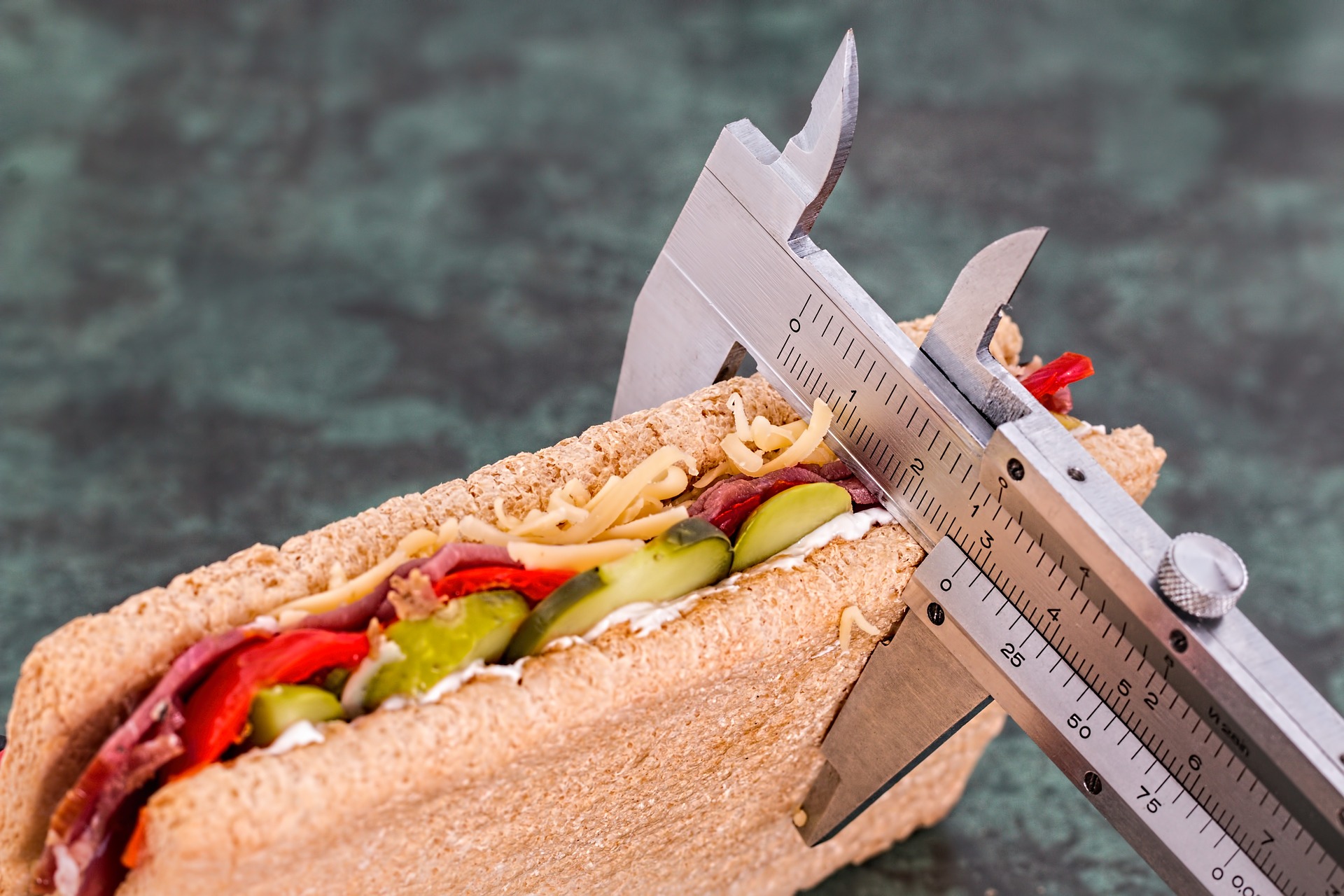 If improving your general health is on the top of your list of resolutions for 2019 then you could do worse than join the new Steps to Health group which will start again on Wednesday 9th January between 10.30 to 12 and 5.30 to 7. The group will give you help with good nutrition and exercise as well as pointers to deal with stress and low mood. For more information, phone Phil on 291 8022.
Netherton Community Lounge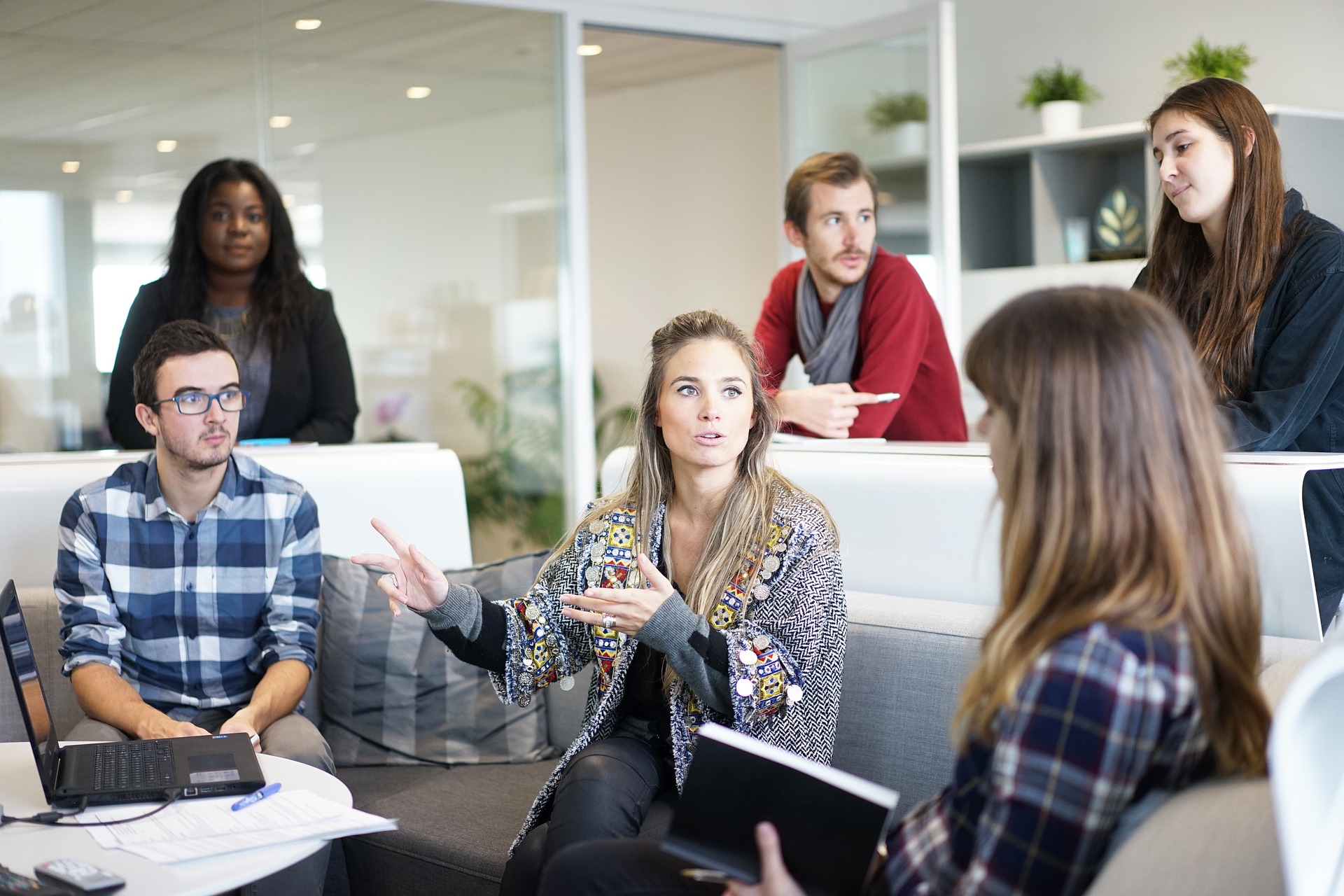 The Feelgood Factory has converted its reception area into a Community Lounge for local people to relax and meet with one another. Now we want to know what the community wants from the lounge. A small group will be meeting in the New Year to discuss ideas for development. If you would like to get involved in a community initiative then you would be very welcome to join us. For more details, ring Phil on 291 8022.